Since 1996, we have cooperated with number of different companies. We accomplish our duties and tasks at the highest level that fully satisfies our Clients. When working with Clients we do not use the one size fits all approach . Each partner is unique. We work with our Clients to identify their needs and make recommendations to address them.
Polimac Co. Ltd. provides professional consulting services in fields of energetics, construction engineering, transport, telecommunications, water supply, geodesy, photogrammetry and environment protection… We are one of the few consulting companies that offer consulting in all areas of business.
Our strengths are the competence, diversity and creativity of our experts and internal and external consultants who guarantee professional support.
We work with companies that want to tackle B&H market and markets of other former Yugoslav and Middle East countries and need help to do so successfully. Our Clients contact us because they need consultants who understand their needs.
We provide consulting services to our partners in number of different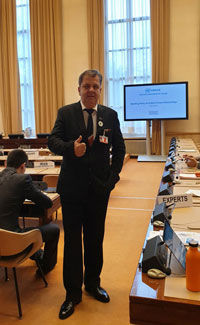 fields and our policy is that good consultants do more than a simple advise, they ought to have your well-being in mind.
We analyse information, set priorities, assist on project selection, implement solutions and effectively support your project needs. We do the project management, manage the risk and circumference with you.
We supervise the project; we plan and do everyday activities and administration. Our consultants are always trying to find the best possible ways to reach success. Using the full range of our consulting and implementation skills we provide business solution and business strategy, tailored to your company needs.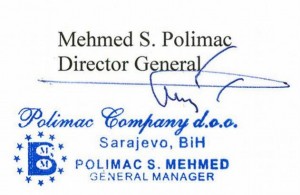 WE BECOME A PART OF YOUR TEAM!